About Us
In Malaysia, most of the middle scales and even some of the mega businesses today starts up from small family businesses. Mr. Low Kuen, the founder of Shin Guan Hin motor trading, opened its first shop in year 1970s back at his hometown Bestari Jaya, Selangor (formerly known as Batang Berjuntai), started out as a small family business providing bicycle service & repair. Subsequently, he began to venture into motorcycle business as the bicycle sales slowly declined. The small underbone motorcycles, commonly known as Kapcai in Malaysia, are proved to be a success story following the economic boom in the country during 1980s and 1990s.
In year 1982, the company is converted to Shin Guan Hin Credit Sdn Bhd, as it is known by today.
Today, with almost 50 years of experience in the local two-wheeler industry and one of the oldest motorcycle trading companies within Selangor/Klang Valley, we are striving to constantly improve our quality of services under the passion and leadership of our management team.
The products and services that we provide are basically grouped into 4 types:
Authorised dealerships of Yamaha, Honda & Modenas motorcycles (Sales, Spare Parts, After Sales Service)
Hire purchase merchants for Aeon credit, Parkson credit, JCL credit, Chailease credit & Berjaya credit
Motor insurance agents for Berjaya Sompo, Allianz, Zurich, Etiqa, Pacific & Orient
Others – MyEG (change of bike ownership) & JPJ services (Roadtax renewal)
History & Awards
First Shin Guan Hin outlet in Bestari Jaya (Formerly as Batang Berjuntai) & old shop at Jalan Ipoh, Kuala Lumpur.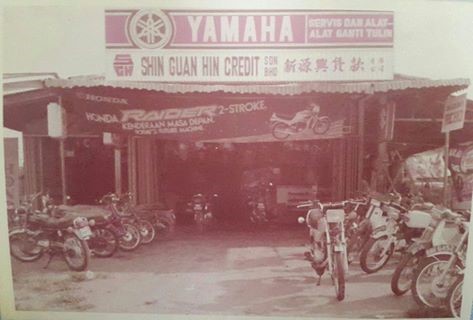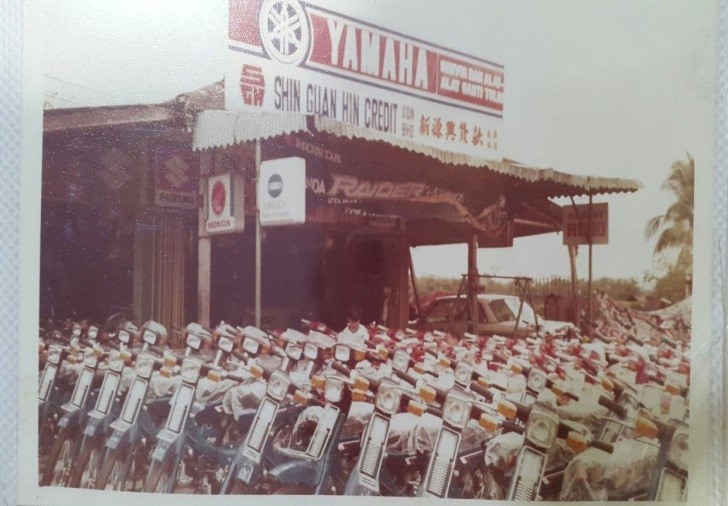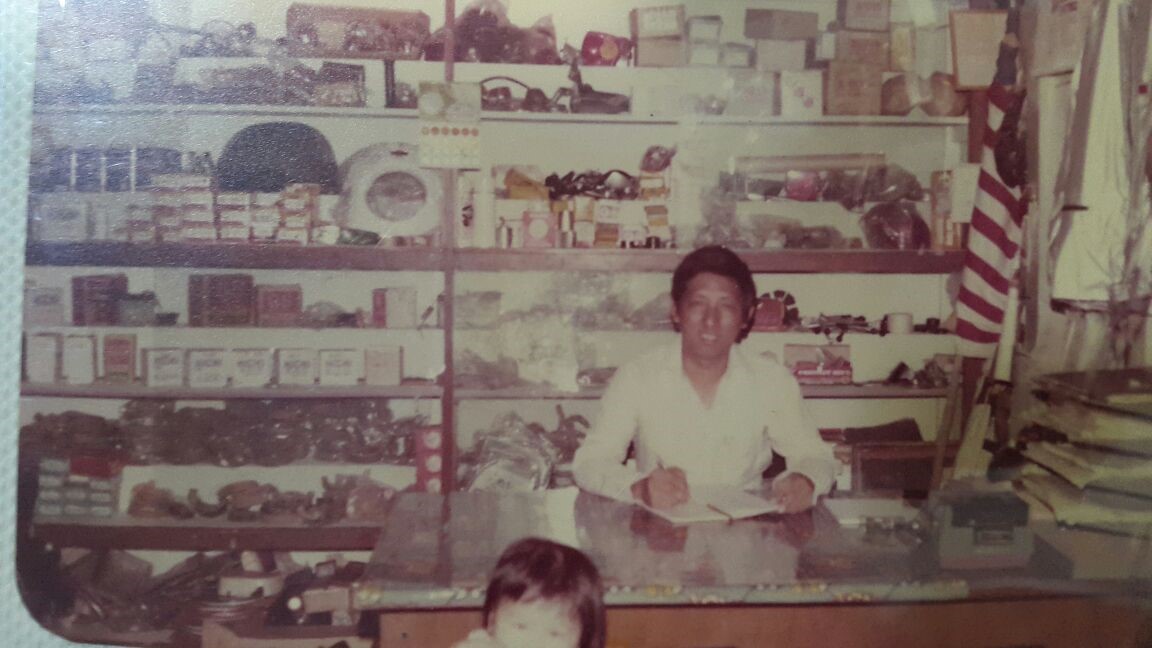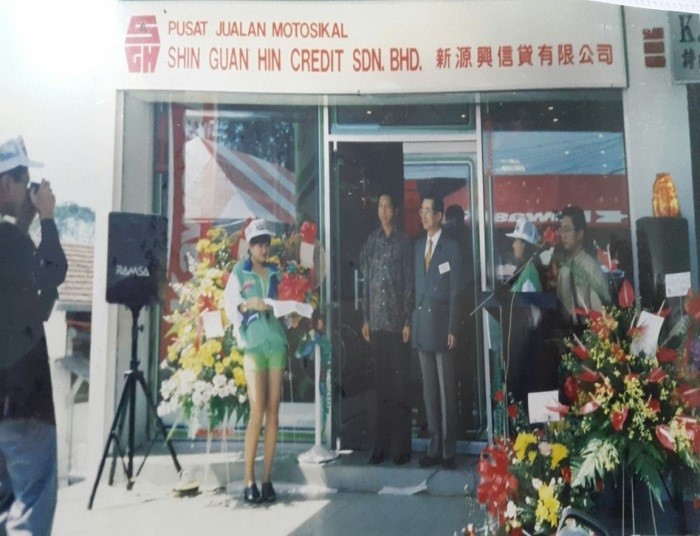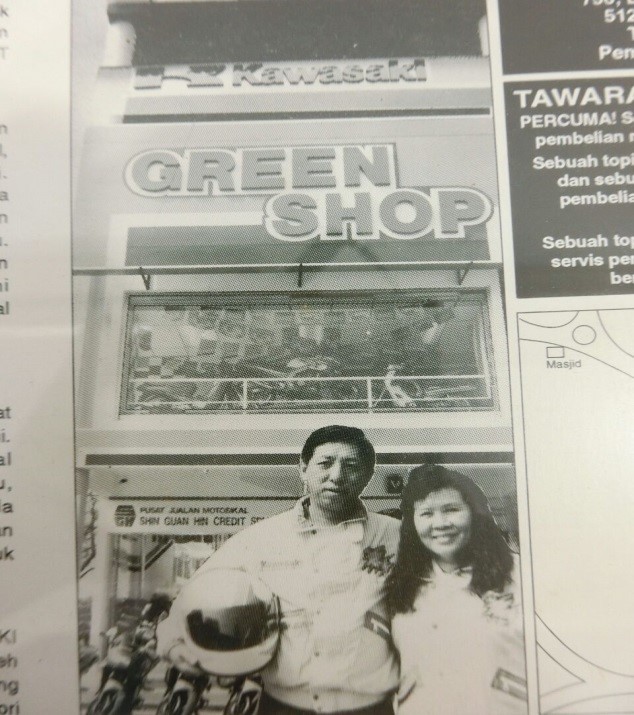 Years of precious dealership experience with some of the established brands in the industry & accolades.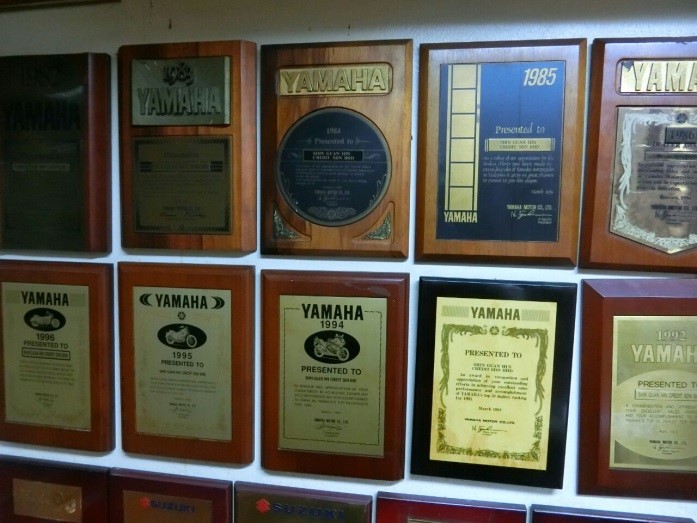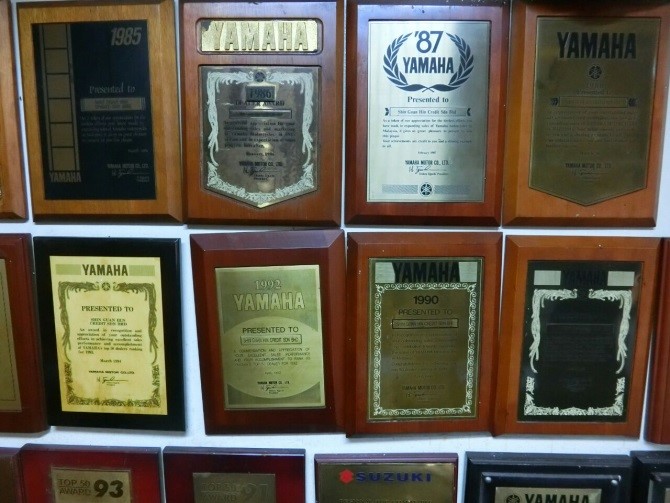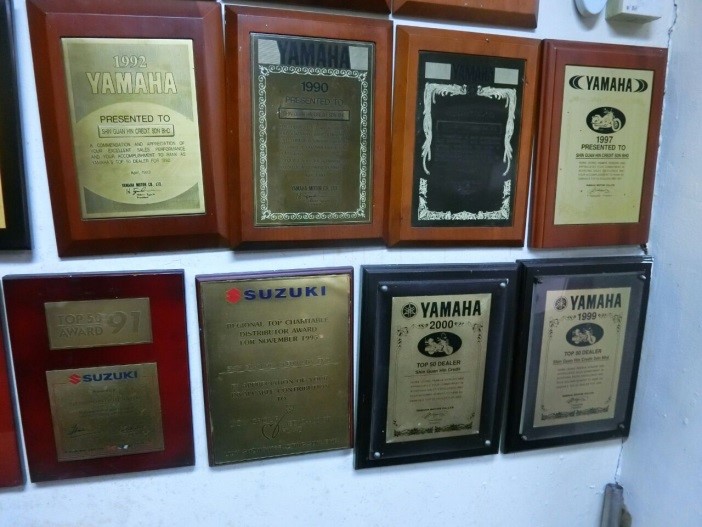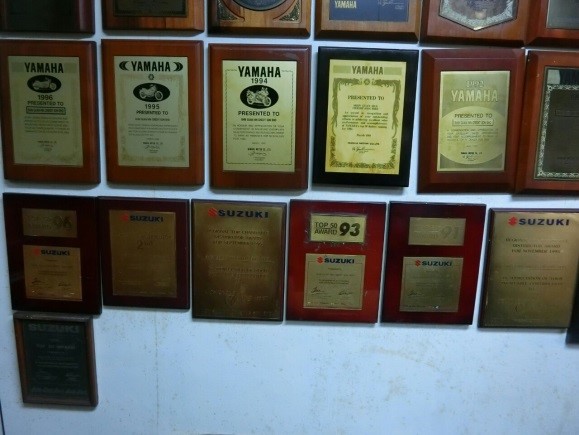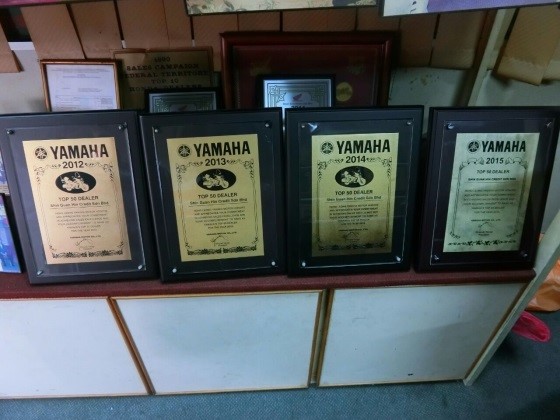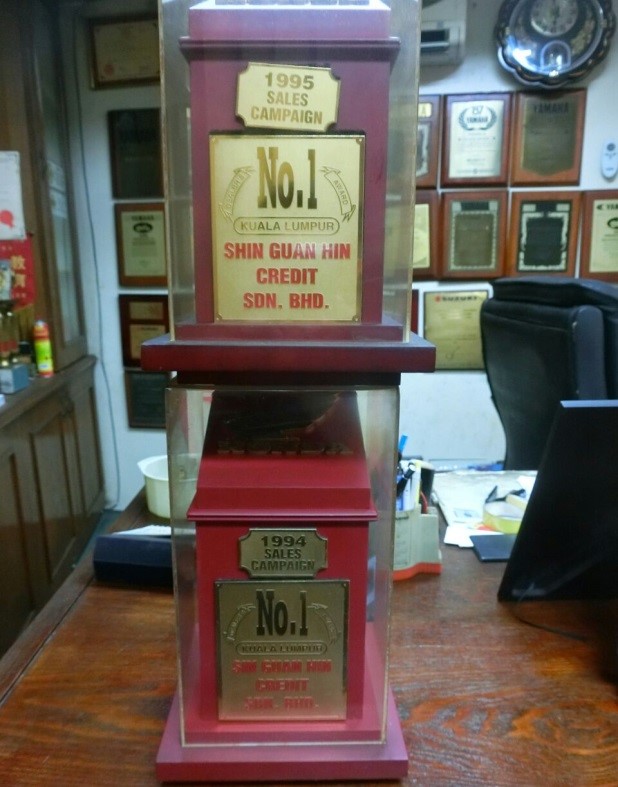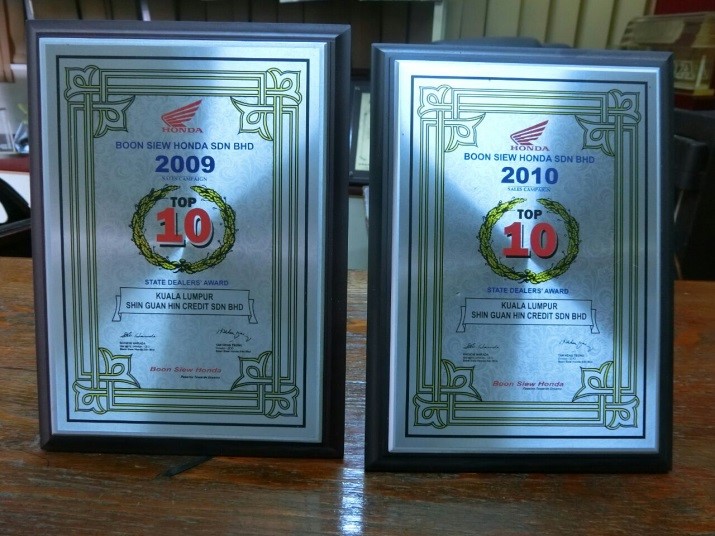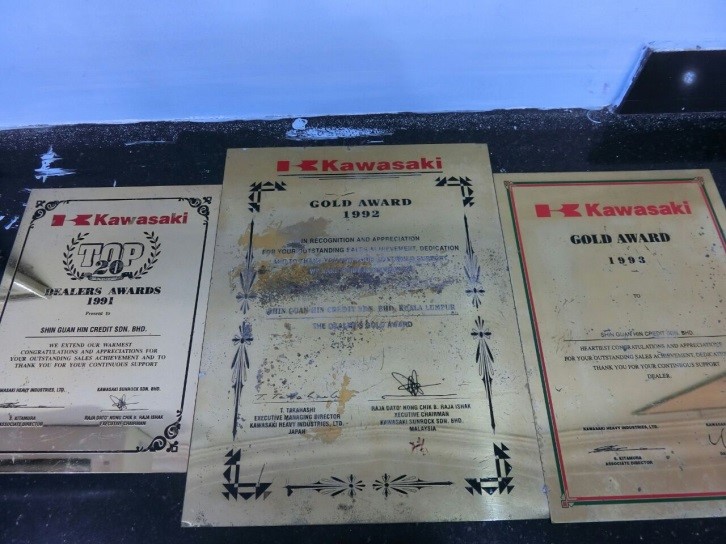 Motorcycle Association Malaysia & Other Awards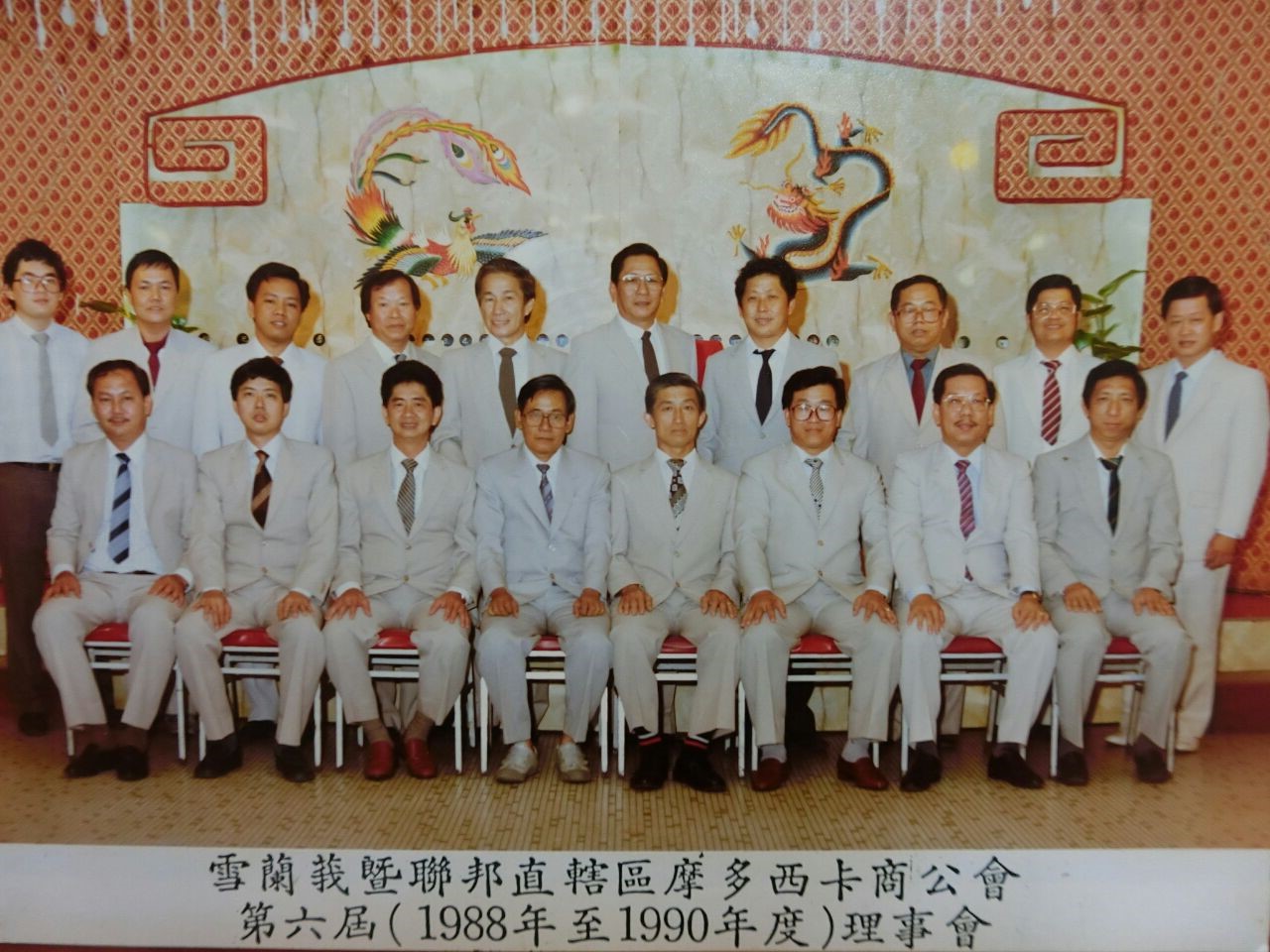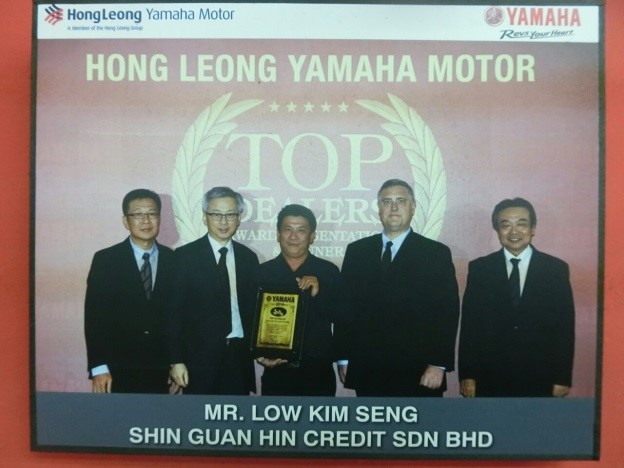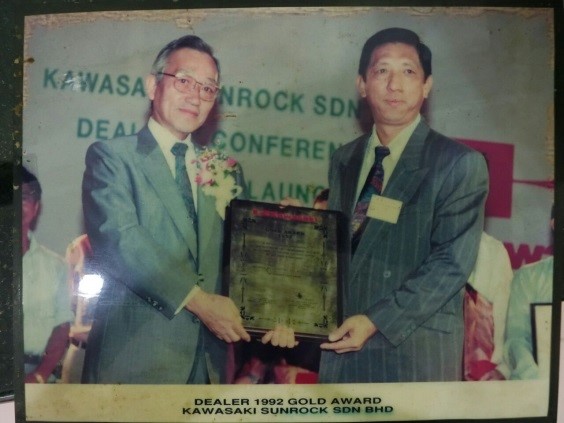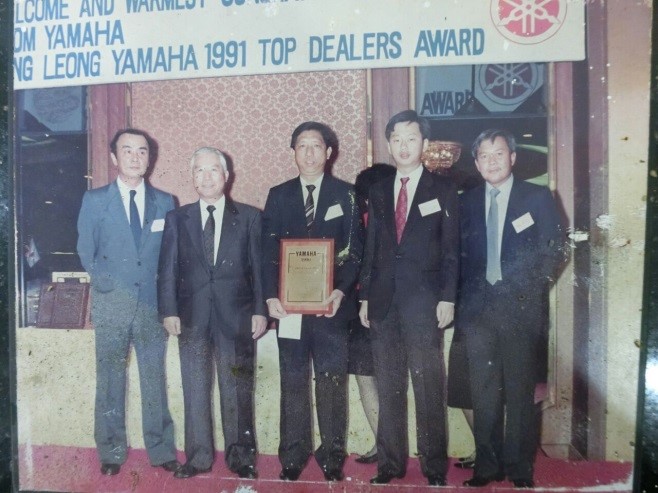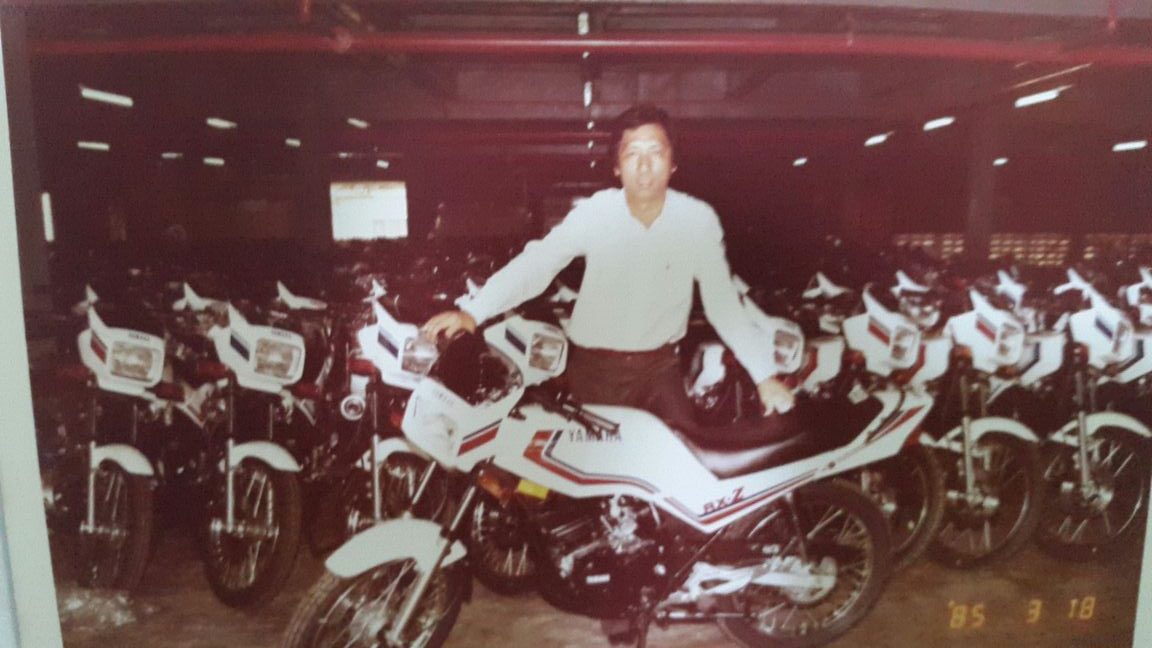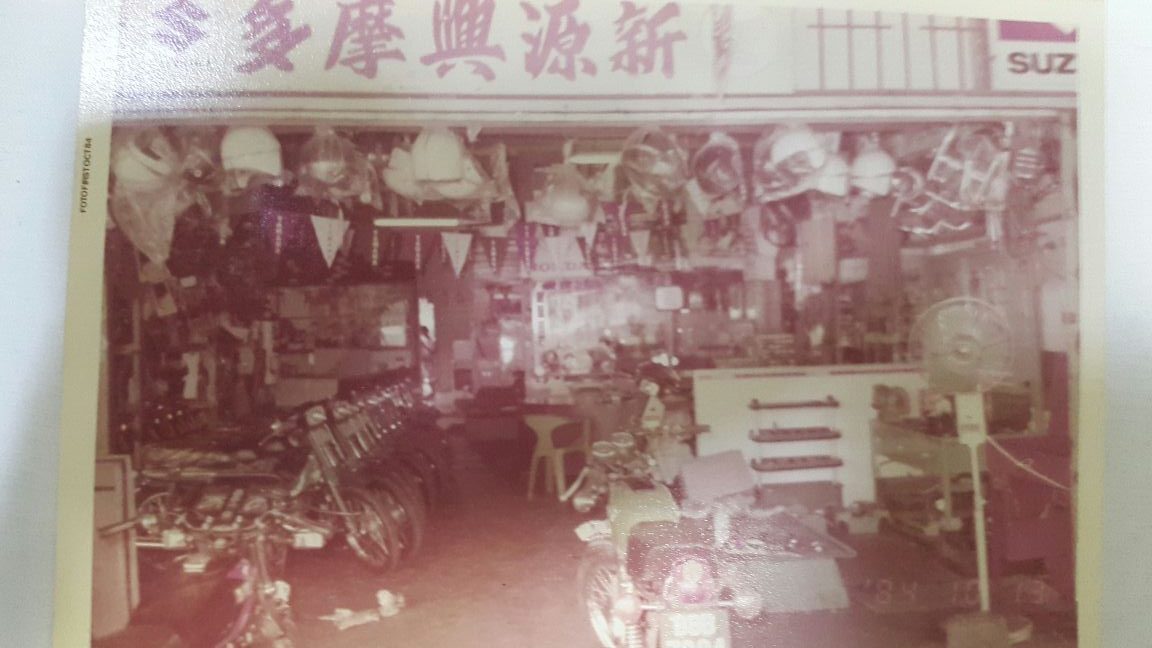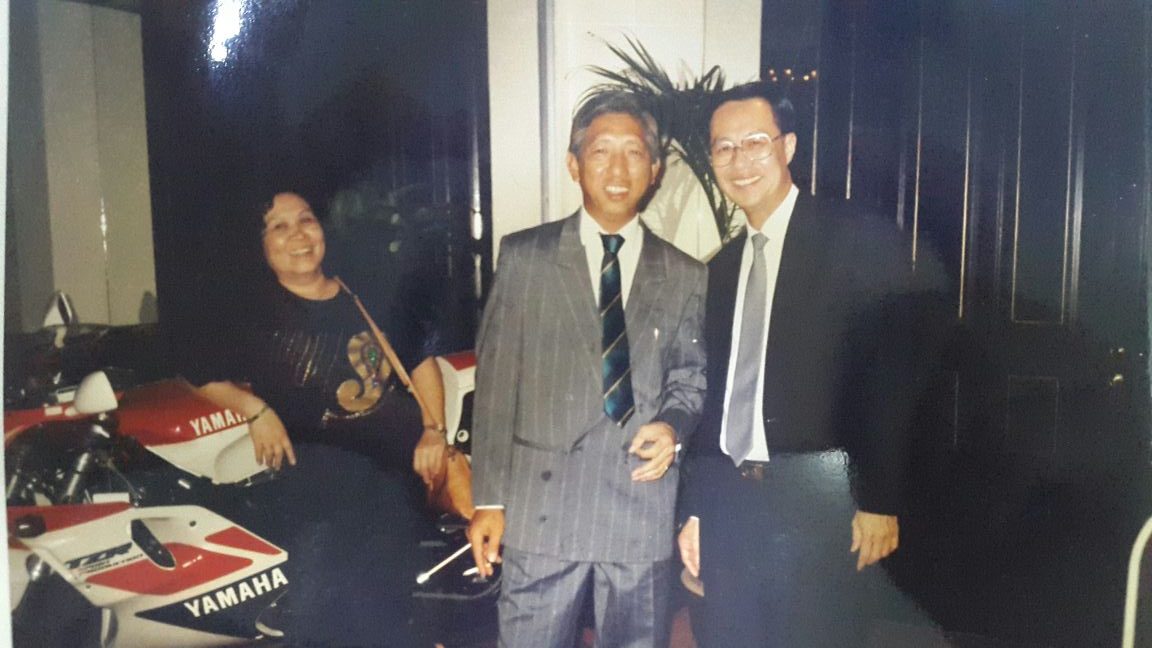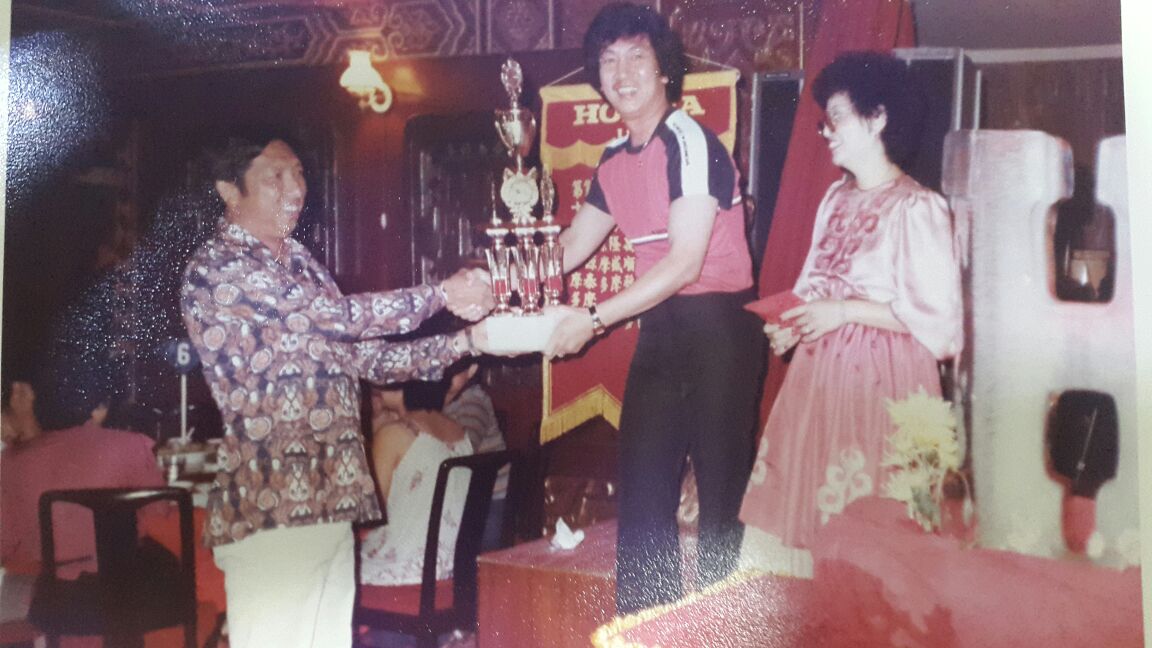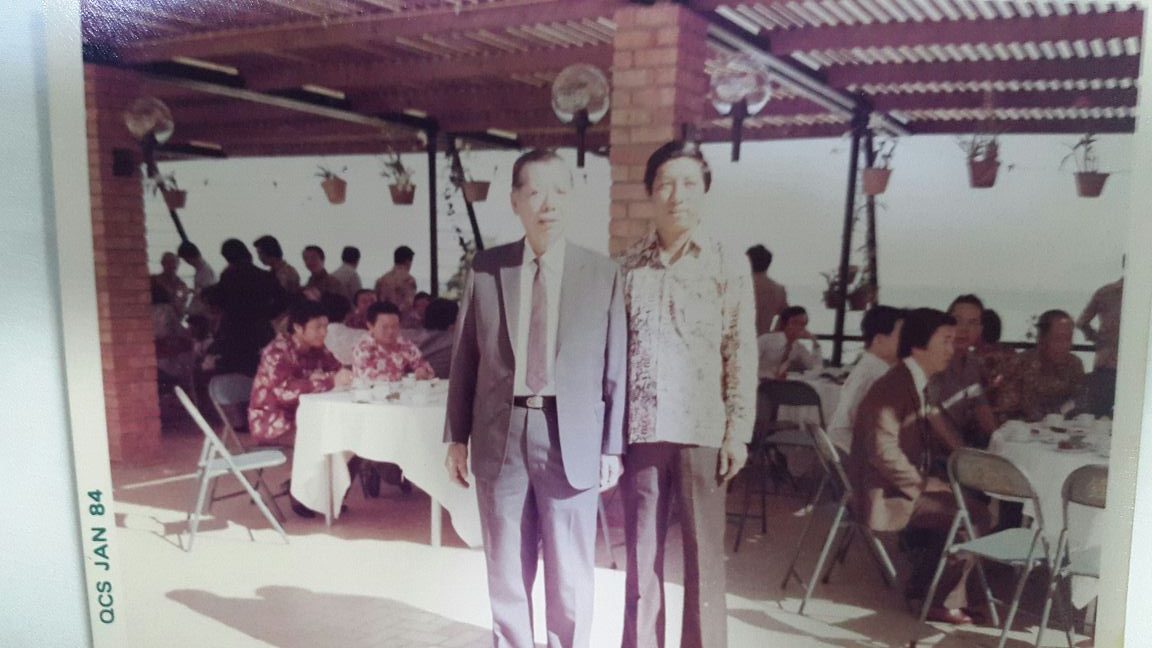 In year 2020, we have upgraded our HQ outlet to YAMAHA QUALITY SERVICE CENTER to serve our customers better